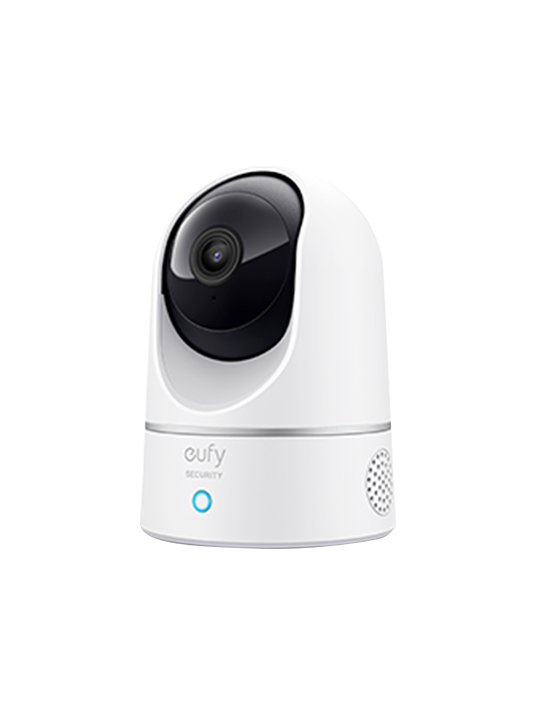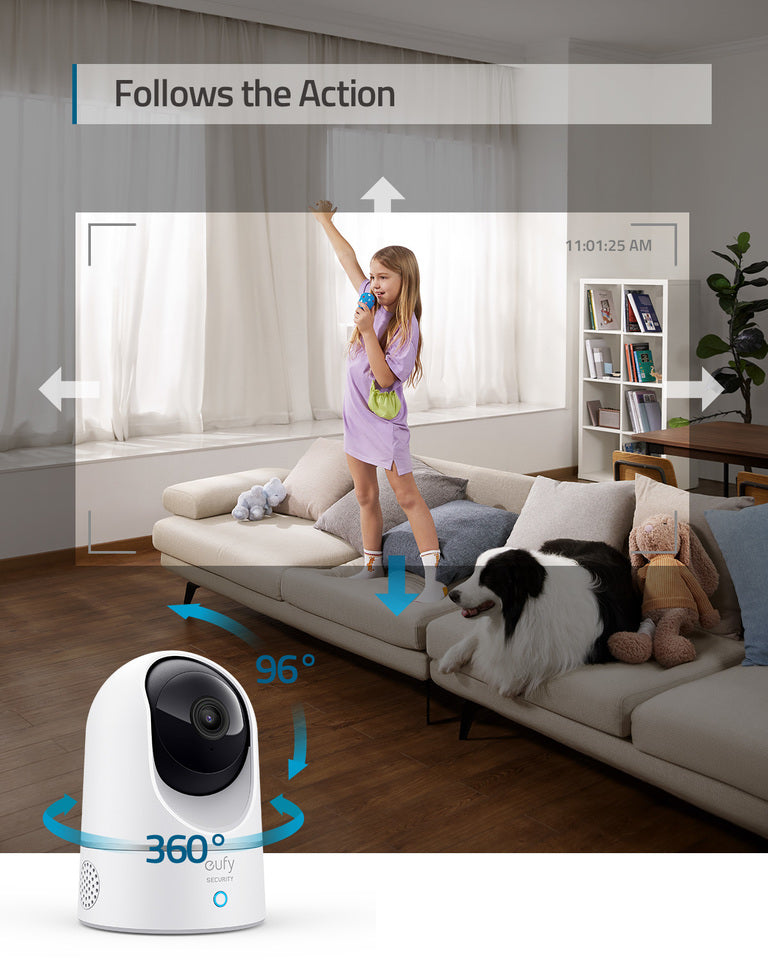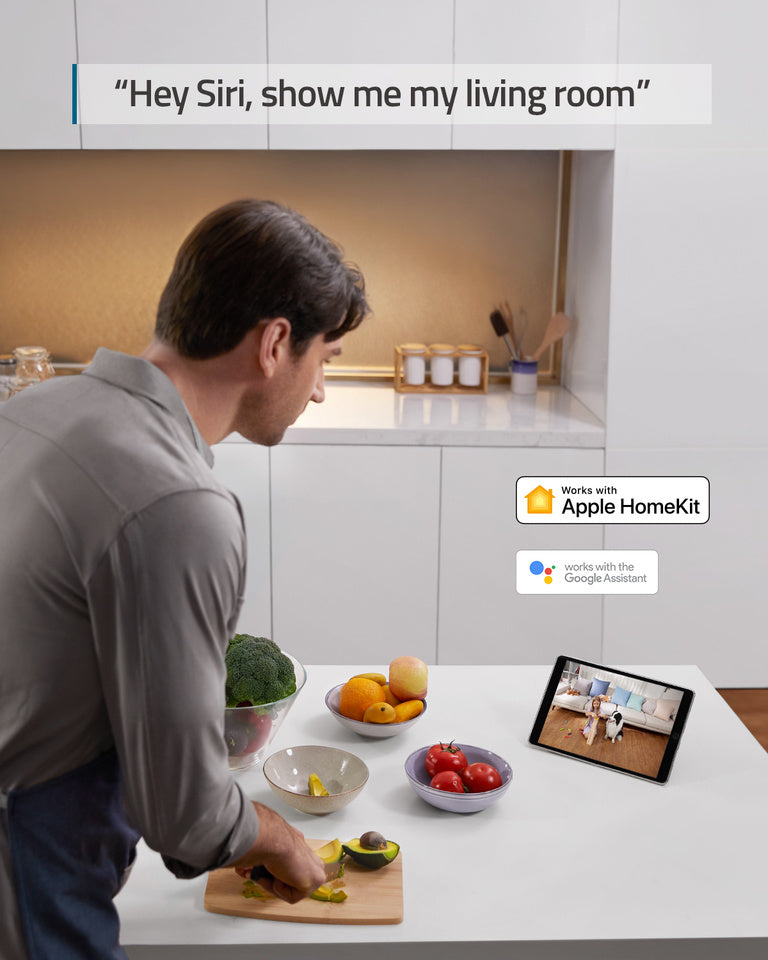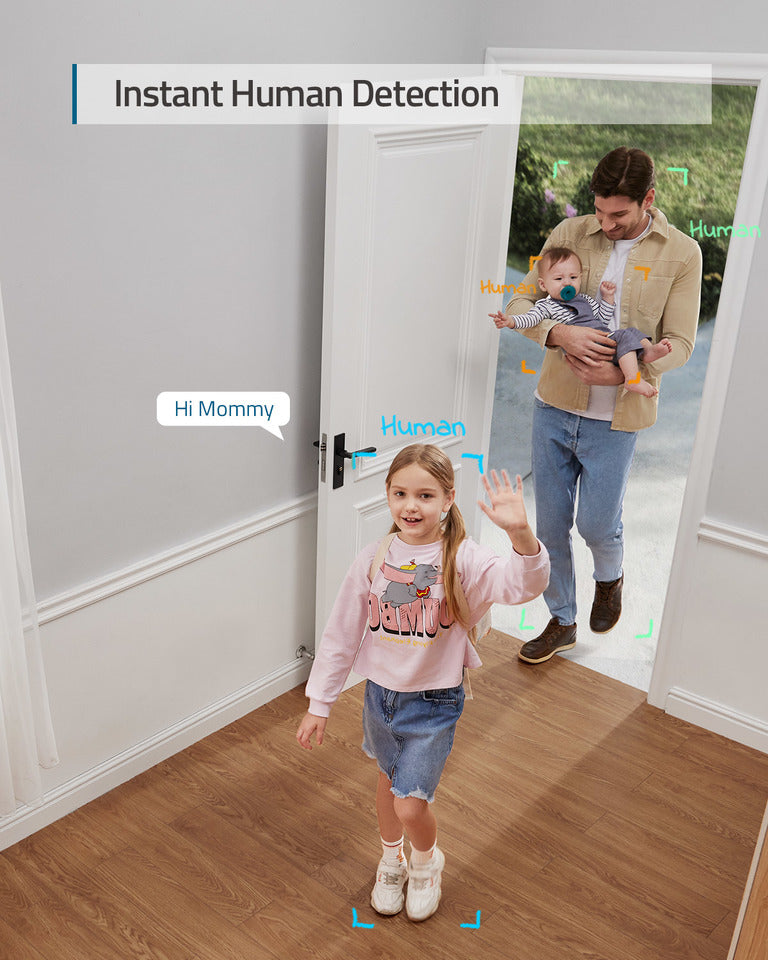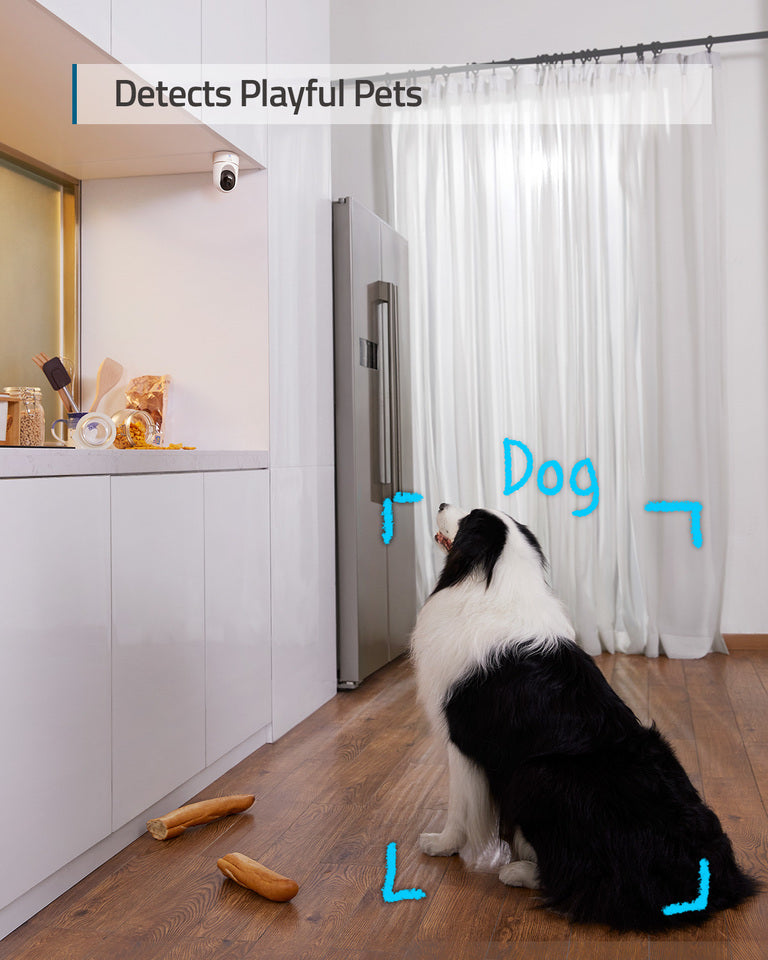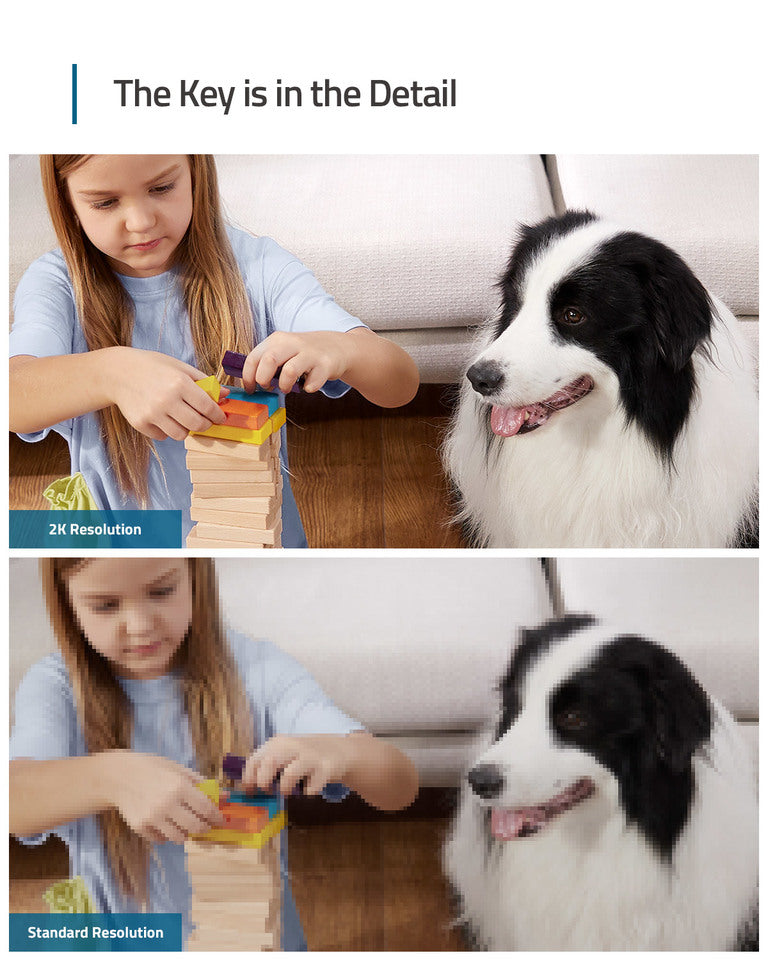 eufy Indoor Cam 2K Pan and Tilt
Home Security Camera for Indoor Surveillance, Human and Pet AI, Works with Voice Assistants, Motion Tracking, Night Vision.
Knows Who's There: The on-device AI instantly determines whether a human or pet is present within the camera's view.
The Key is in the Detail: View every event in crisp 2K clarity so you see exactly what is happening inside your home.
Smart Integration: Connect your Indoor Cam to Apple HomeKit, the Google Assistant, or Amazon Alexa for complete control over your surveillance. 
Follows the Action: When motion is detected the camera automatically tracks and follows the moving object.
The World's No. 1 Mobile Charging Brand*

200 Million+
200 Million+ Products Sold Worldwide

146 Countries
Available in 146 Countries

10 Years of Innovation
Pioneer in Charging Technology for 10 Years
In terms of retail sales value in 2020.
Data source: Euromonitor International (Shanghai) Co., Ltd., measured in terms of retail sales value in 2020, based on research conducted in 11-2021. Brands are defined as mobile charging brands if more than 75% of their retail sales are contributed by mobile phone charging products. Mobile phone charging products include chargers, wireless chargers, power banks, and charging cables, and these accessories can also be used for other consumer electronics devices.