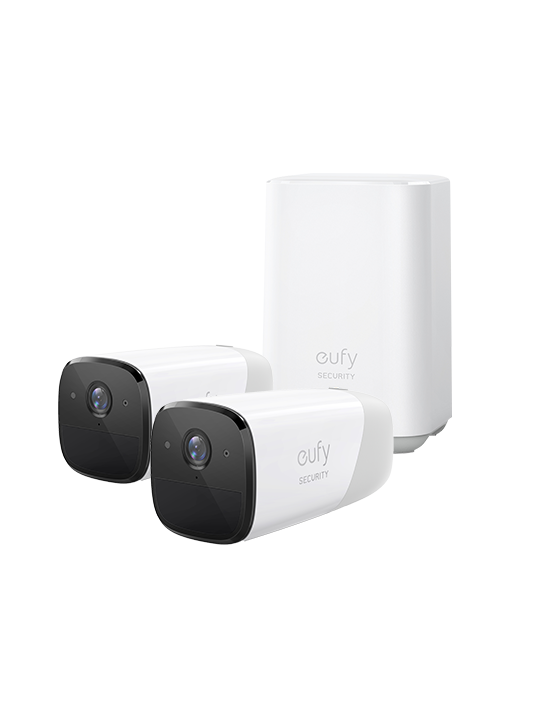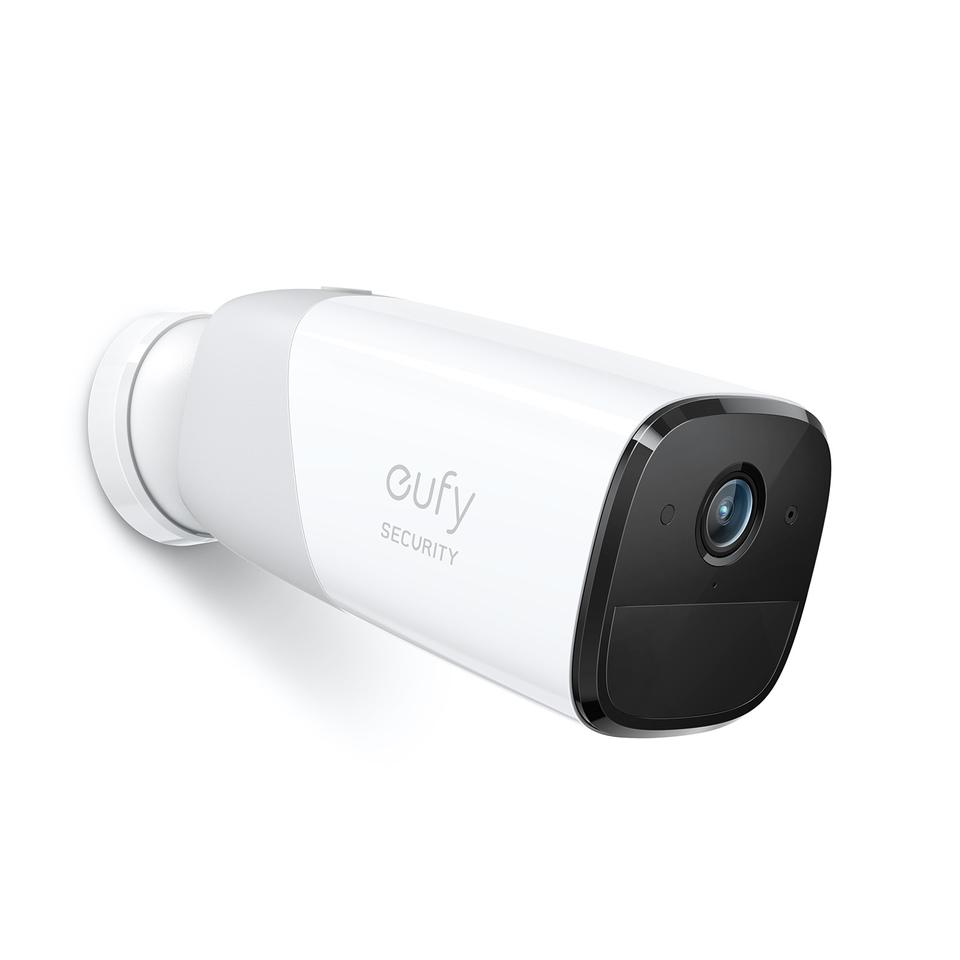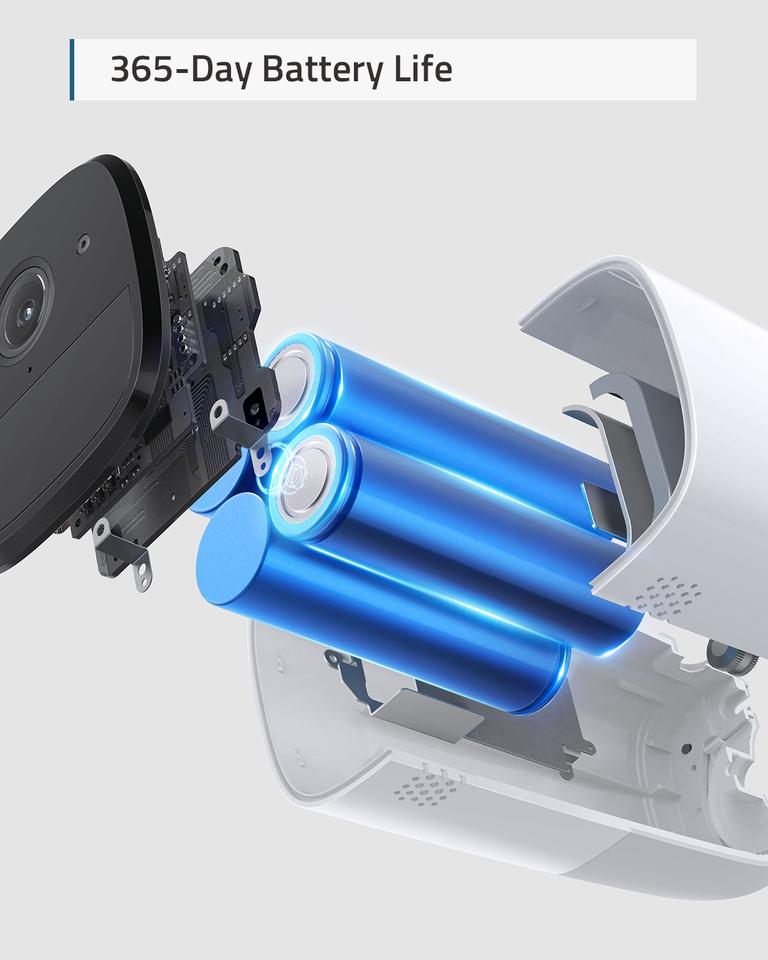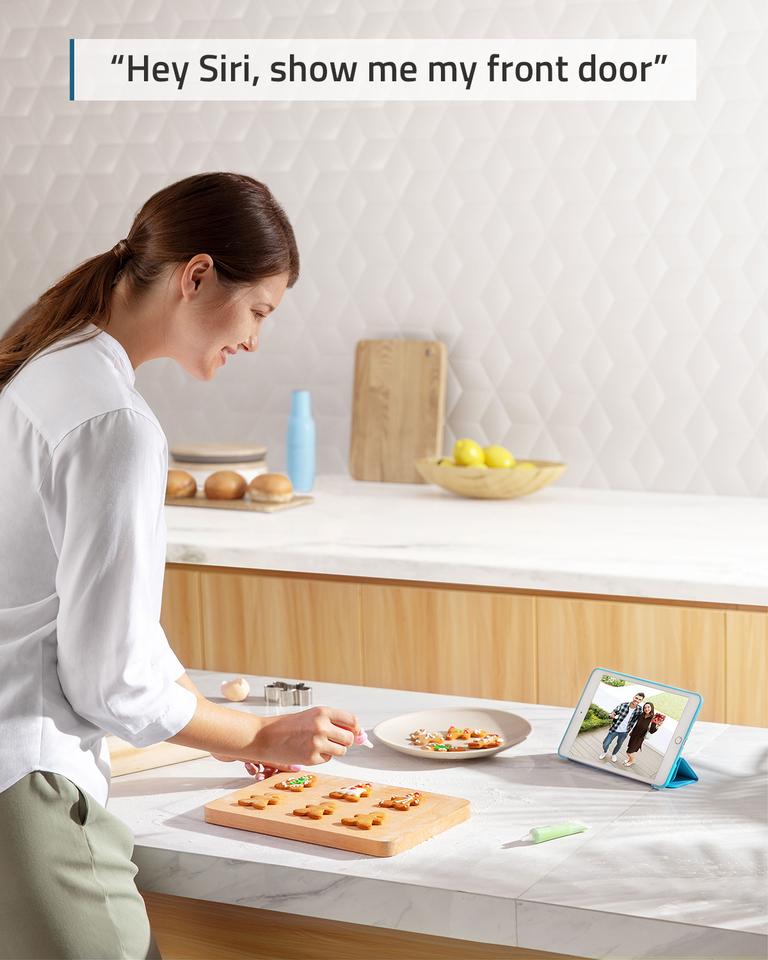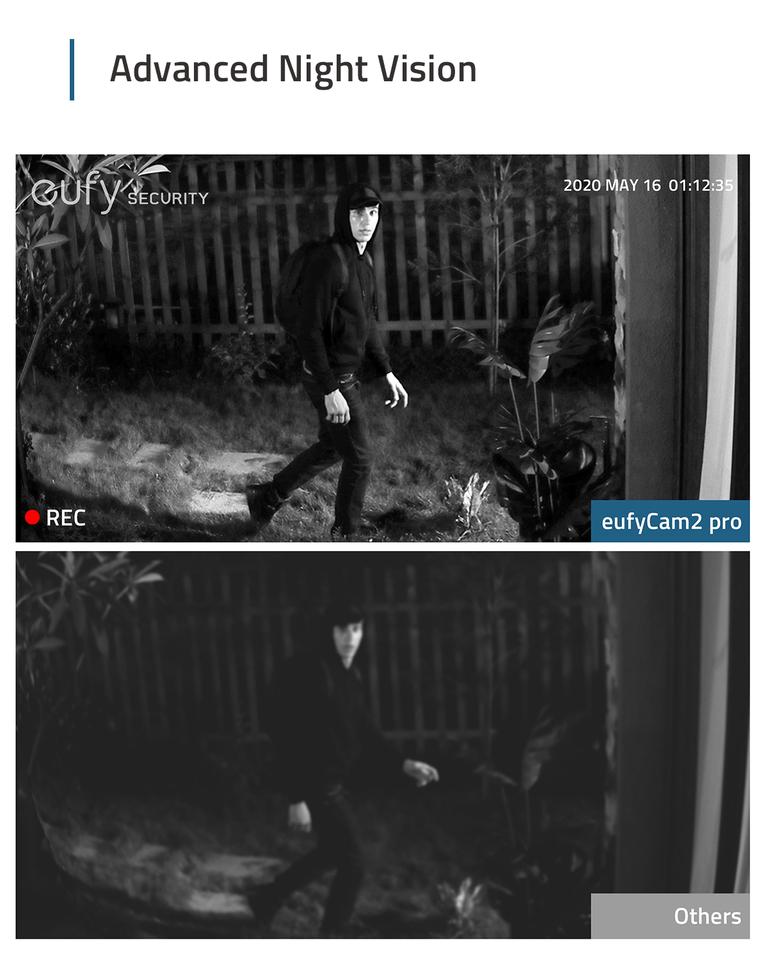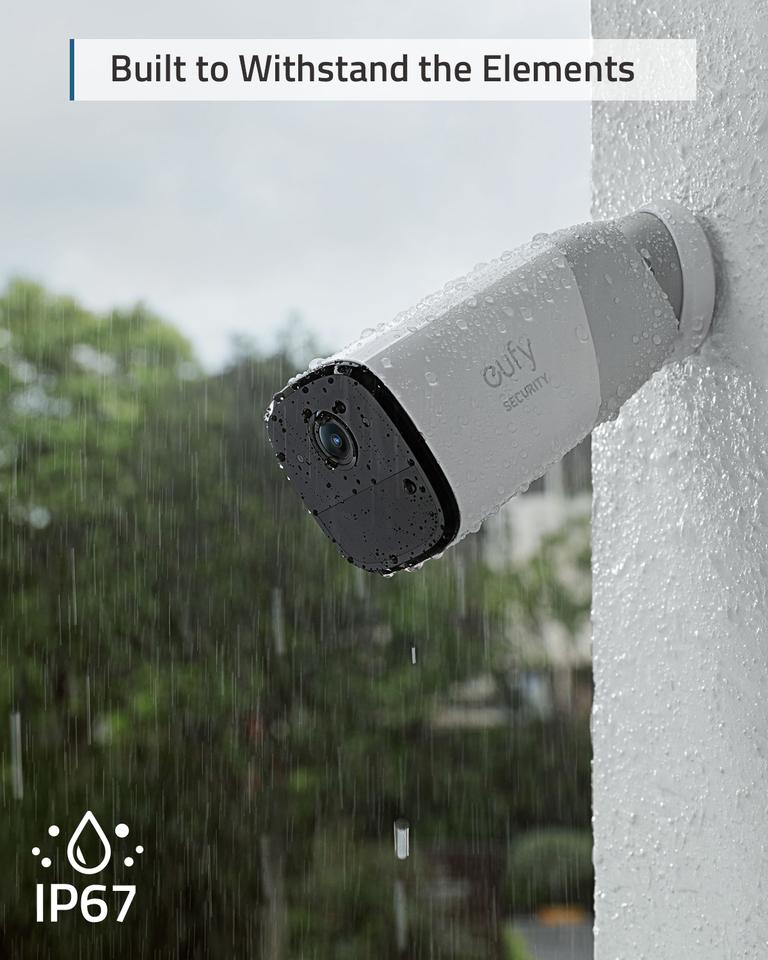 2K Resolution: When it comes to security, the key is in the detail. See exactly what is happening in and around your home in crisp 2K clarity.
A Year's Security from 1 Charge: Avoid frequent trips to charge the battery and enjoy 365-day battery life from just one charge.
Zero Hidden Costs: Designed to protect your home as well as your wallet, eufyCam 2 Pro is a one-time purchase that combines security with convenience.
Advanced Night Vision: The F2.0 aperture lens and high photosensitivity sensor allow for more light to be captured and for the total surface area monitored to be increased. The end result is superior image quality for your nighttime recordings.
Ready for Any Weather: With an IP67 weatherproof-rating, eufyCam 2 Pro is built to withstand the elements.
Requires eufy Security HomeBase 2: eufyCam 2 Pro add-on camera requires a HomeBase 2 to operate. Please note, the camera alone will not work.
The World's No. 1 Mobile Charging Brand*

200 Million+
200 Million+ Products Sold Worldwide

146 Countries
Available in 146 Countries

10 Years of Innovation
Pioneer in Charging Technology for 10 Years
In terms of retail sales value in 2020.
Data source: Euromonitor International (Shanghai) Co., Ltd., measured in terms of retail sales value in 2020, based on research conducted in 11-2021. Brands are defined as mobile charging brands if more than 75% of their retail sales are contributed by mobile phone charging products. Mobile phone charging products include chargers, wireless chargers, power banks, and charging cables, and these accessories can also be used for other consumer electronics devices.